Gin Tasting Flight Experience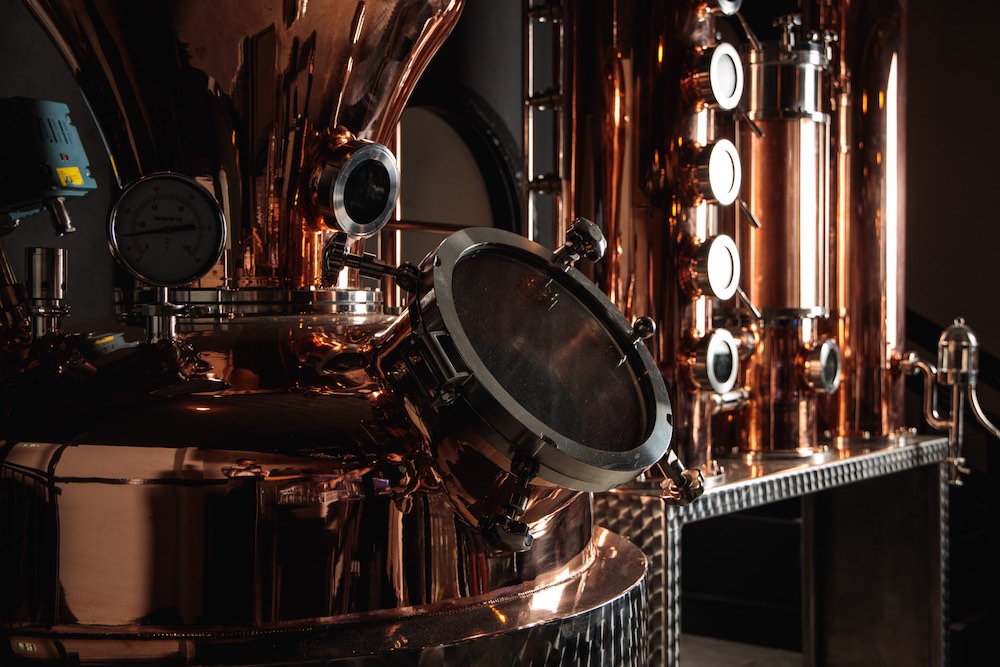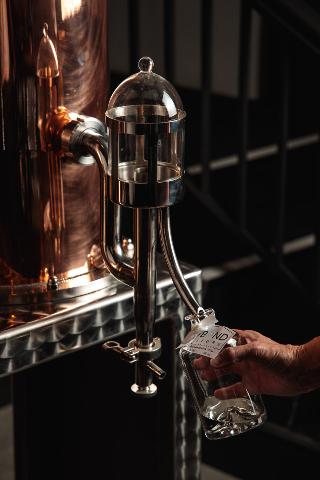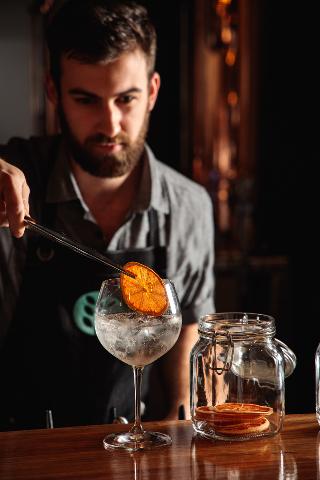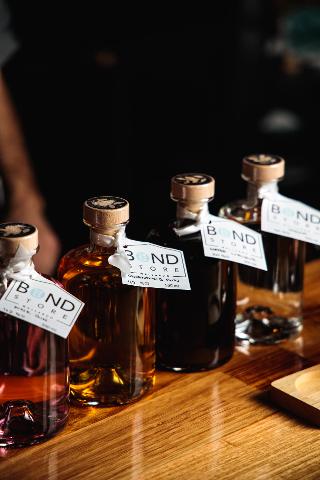 Location: Wallaroo, South Australia
Product code: PXT1MR
Get ready for a relaxed and enjoyable adventure as you embark on a delightful 20-minute guided tour of our modern distillery. Be entertained as our friendly guides share the stories and secrets behind our exceptional gins. Feel free to ask questions, soak up the atmosphere, and let the journey unfold at your own pace.
Once the tour concludes, it's time to treat your taste buds to a refreshing gin-tasting experience. Sit back and relax as we present you with a tempting gin-tasting paddle, featuring a selection of our top three gins. Each gin will be thoughtfully accompanied by mixers and served over ice, ensuring that you can fully appreciate the unique flavours and nuances of each delightful blend.
As the tasting draws to a close, we invite you to indulge in a custom cocktail tailored to your personal preferences. Our skilled mixologists will work their magic, creating a bespoke cocktail inspired by your favourite gin and favourite flavours. Whether you prefer something fruity, herbal, or perfectly balanced, we'll craft a cocktail that suits your taste buds perfectly. Sip and savour your personalised creation while relishing in the laid-back ambience of our distillery.
Whether you're a seasoned gin enthusiast or simply looking to unwind and enjoy a memorable experience, our distillery tour, gin tasting, and custom cocktail offer a relaxed and delightful journey into the world of artisanal spirits. Join us and discover the joy and craftsmanship behind every sip of our exquisite gins.